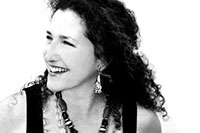 Inspiration for Carry the World: Women and Peace began with Pulitzer Prize-winning journalist Marissa Roth's One Person Crying: Women and War, an ongoing global project that addresses the immediate and lingering effects of war on women. Castle also researched the testimonials of women survivors from all over the world. Holding a deep belief in the power of storytelling to awaken the heart and to inspire transformation, Diana's goal was to take the bitterness of war and through art and culture, turn it into an experience that creates value for others.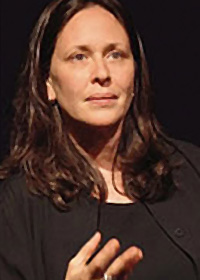 Diana Castle has worked in various creative capacities for over 30 years – as teacher/coach, producer/director, actress/singer – with Julie Taymor, Julie Harris, Lily Tomlin, Olympia Dukakis, Common, Wynonna and Naomi Judd, Josh Groban, Jackie Evancho and many others.
For 25 years, Diana has been mentoring the next generation of creative activists™ through her Imagined Life™ creative philosophy and practical application. She teaches acting as the art of the empathetic imagination in an effort to "illuminate alternative perceptions and possibilities of experience, facilitate catharsis and create community though the widening of our empathetic embrace."
Diana created The Imagined Life™ Theatre in Los Angeles and is the recipient of The Maverick Award for "self styled creativity" from The LA Women's Theatre Festival. Diana is featured on "30 Days of Intent" on Deepak Chopra's The Chopra Well and she is currently a mentor at the Creative Activist™ Program (CAP) at Creative Visions Foundation.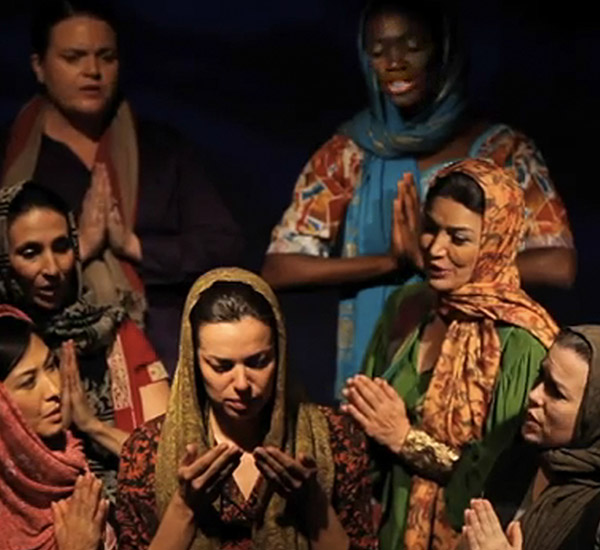 Created and Directed by Diana Castle, the production of Carry the World: Women and Peace featured Oscar-nominated and Emmy Award-winning actress Shohreh Aghdashloo with Yareli Arizmendi, Alexandra Chun, Colleen Duffy, Constance Ejuma, Jennifer Hasty and Katarina Radivojevic.